Santee City Council District 3
As a resident of District 3 for nearly three decades, Santee is my home. I have raised my family here and love our city. I want to serve our community by continuing as your councilwoman and would be grateful for your support!"
Laura Koval
Green Initiatives
I believe our approach for tackling climate change should be based in reality and focused on innovation, conservation, and adaptation.
Fix the 52! and SANDAG
I am continuing my efforts by working on new ideas and solutions to an old problem – congestion on the 52 freeway.
Click to view my plan!
Fiscal Solvency
When reviewing the annual budget, I look ahead to ensure the City is able to meet its long-term fixed expenses and to accomplish long-term revenue growth.
Click for my solutions.
A voice for Santee seniors
I have spent a lot of time listening to our seniors about their concerns and will continue to advocate on their behalf. Like all citizens, they want to feel safe in the community.
Read how.
ADUs and Santee
Local cities and the county of San Diego are changing the game in the building industry by paving an easier path for ADUs (Additional Dwelling Units).
Read how.
Technology
I am a big believer in creating efficiencies through technology and am advocating for us (the City) to make vast improvements in this area.
El Cap HOF
Laura with her daughters at her induction into the El Capitan Athletic Hall of Fame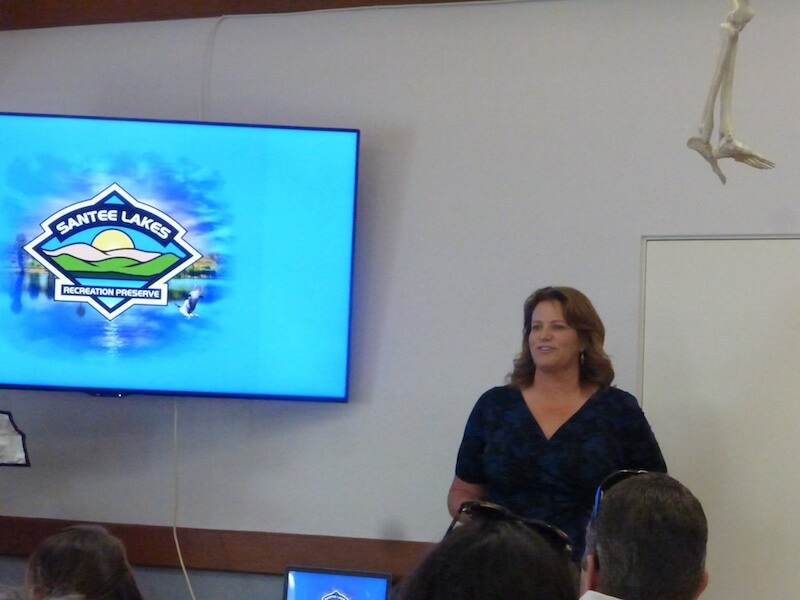 WILS Presentation
Laura presenting to a group of recreation professionals about the projects at Santee Lakes Recreation Preserve.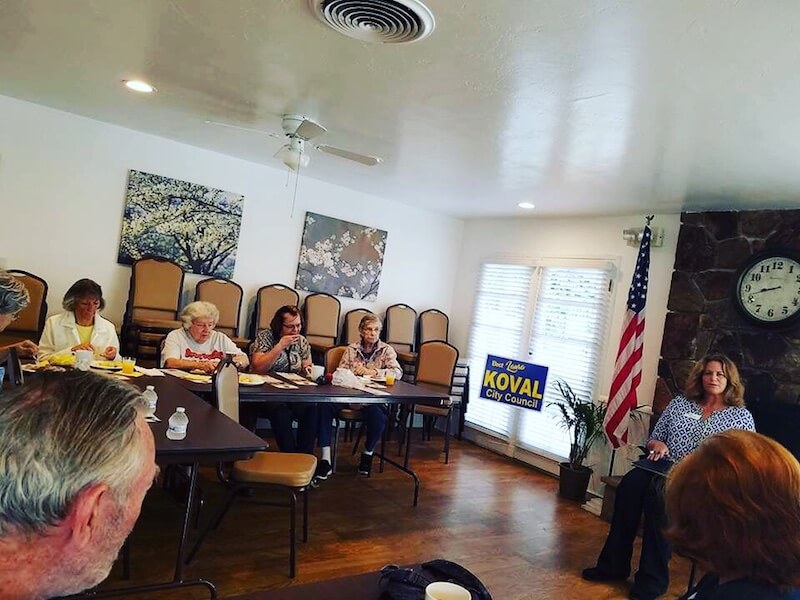 Senior Meet & Greet
Laura at a local Mobile Home Park listening to seniors share their concerns.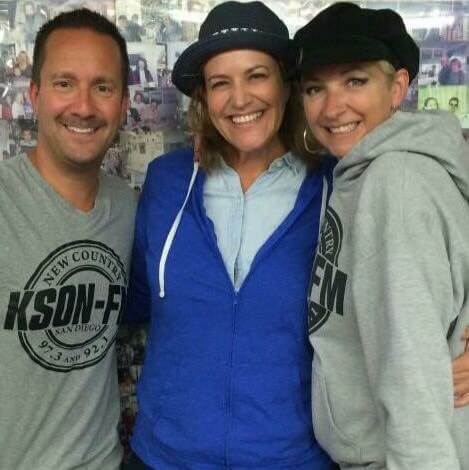 KSON Radio Show
Laura with John & Tammy in the Morning (KSON- FM) promoting Santee.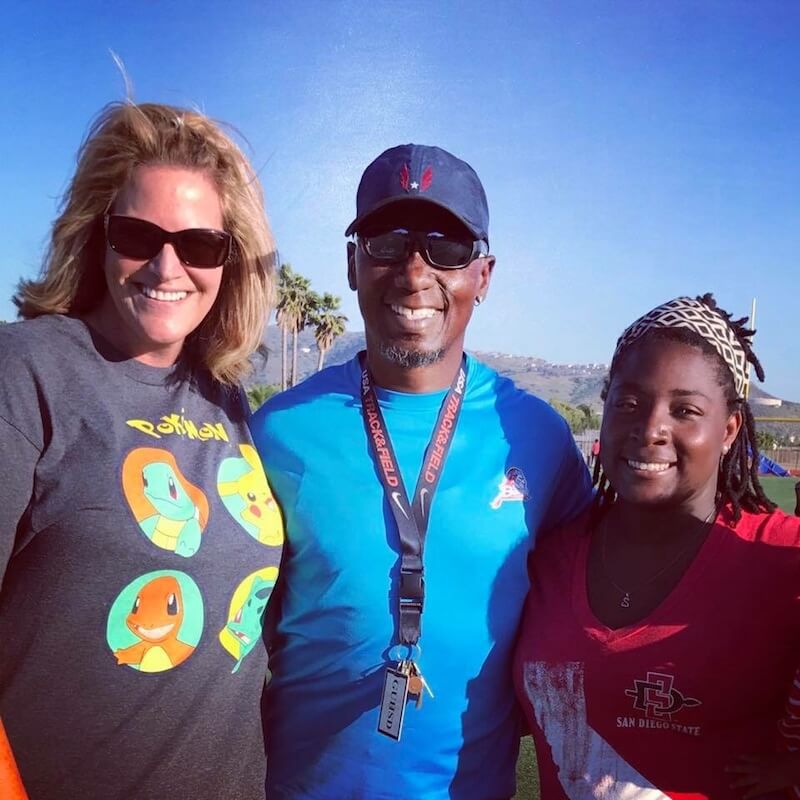 Santana High School
Laura as a volunteer track meet official at Santana High School.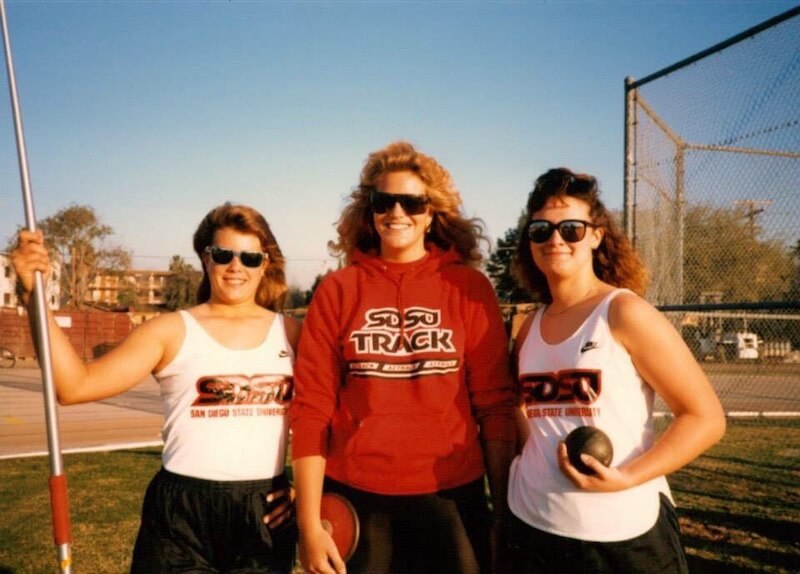 SDSU Track Team Captain
Laura was a scholar-athlete at San Diego State University and served as Team Captain of the women's track team.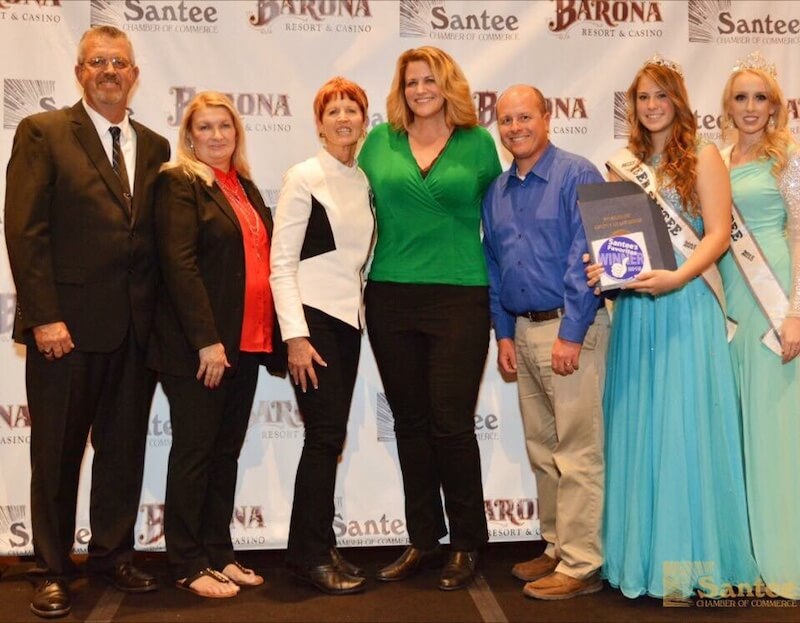 Santee's Favorites
Winners of Santee's Favorite at the annual awards night.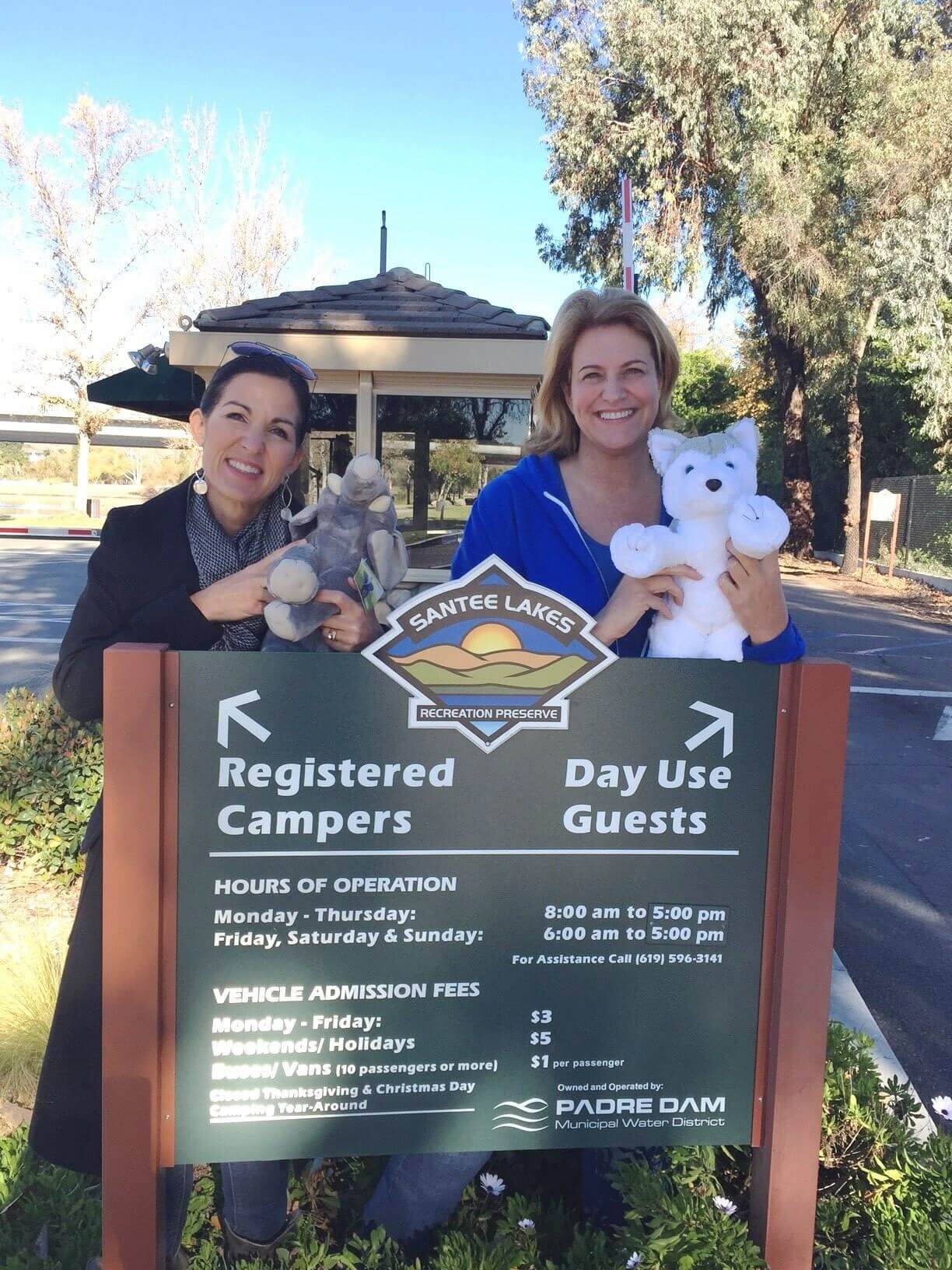 Stuffed Animal Drive
Promotion to collect stuffed animals for Santee Firefighters for children.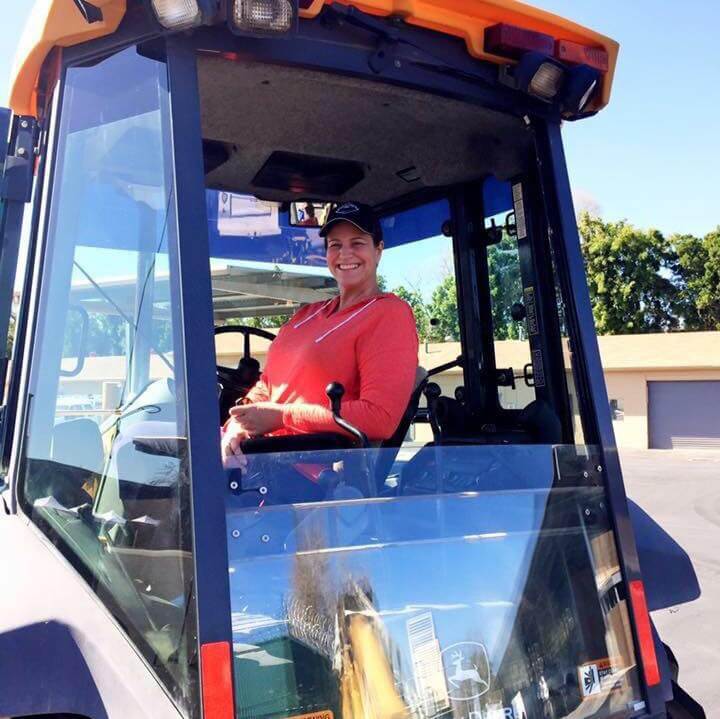 Santee Lakes Project
Laura pretending she can operate heavy equipment.   She cannot. But, she has managed several park improvement projects.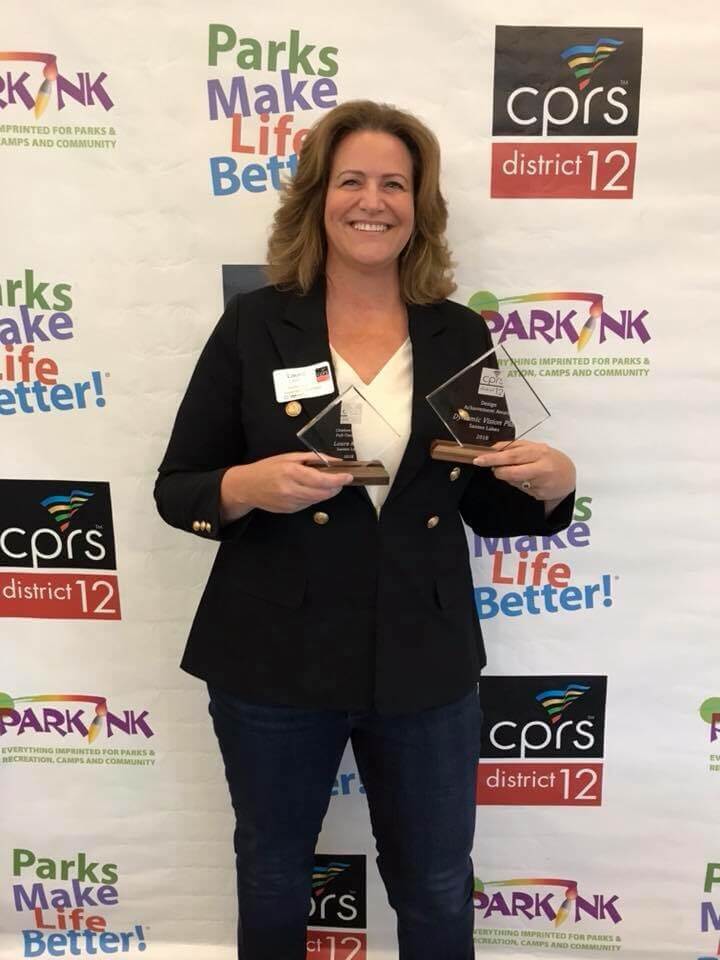 CPRS Awards
Laura at the California Parks and Recreation Awards Breakfast, nabbing 2 awards.
The Leadership Our City Needs Right Now
What Colleagues Say About Laura
I have worked with Laura as both a colleague in Major League Baseball and also hired her as a consultant to help evaluate both our business practices and our service strategies at the Giants. Because of our time together on various MLB Industry and Ticketing Industry panels, I was able to gain insight into her deep understanding of how service and customer retention can maximize revenue for a club/company. Her out-of-the-box thinking, detailed strategies and incredible knowledge and practice of CRM maximization led me to hiring Laura as a consultant to impart her expertise to us at the Giants.
"I continue to use Laura as my "go to" industry leader to bounce ideas off her and gain knowledge on how to best service our customers and use that relationship insight to leverage renewals, in turn impacting revenues. I would recommend Laura to lead any area of business relating to customer service and retention, revenue maximization, CRM implementation and management, business strategy, and consumer marketing. She is a positive influencer, quick on her feet and would be a terrific representative of any corporation, company, organization or group." Annemarie Hastings, VP, Client Relations, San Francisco Giants