Santee City Council District 3
As a resident of District 3 for over three decades, Santee is my home. I have raised my family here and love our city. I want to serve our community by continuing as your councilwoman and would be grateful for your support!"
Laura Koval
TRAFFIC & THE HIGHWAY 52 COALITION
As a founding member, financial contributor, active participant in this community group, and resident of East County for 55 years (29 in District 3 in Santee), I understand the traffic chokepoints in our east county network of freeways. The Highway 52 Coalition recognizes it will take a multi-pronged approach to "Fix the 52" and is pursuing partnerships well beyond the scope of SANDAG.
Read more
Green Initiatives
Besides voting to approve the Sustainable Santee Climate Plan and personally facilitating a grant for 250 trees to be planted in our city in 2019, I led the charge to make all Santee Parks smoke free.
Read More
KOVAL CARES
With the COVID-19 outbreak and civil unrest in our area and nation, I stepped up to the plate working tirelessly for the all Santee citizens including seniors, youth and business owners.
Read more
TECHNOLOGY
"I am a big believer in creating efficiencies through technology and advocated to make big improvements in our City.  
Read how
A VOICE FOR SANTEE SENIORS
I have spent a lot of time listening to our seniors about their concerns and will continue to advocate on their behalf. Like all citizens, they want to feel safe in the community.
Read How
El Cap HOF
Laura with her daughters at her induction into the El Capitan Athletic Hall of Fame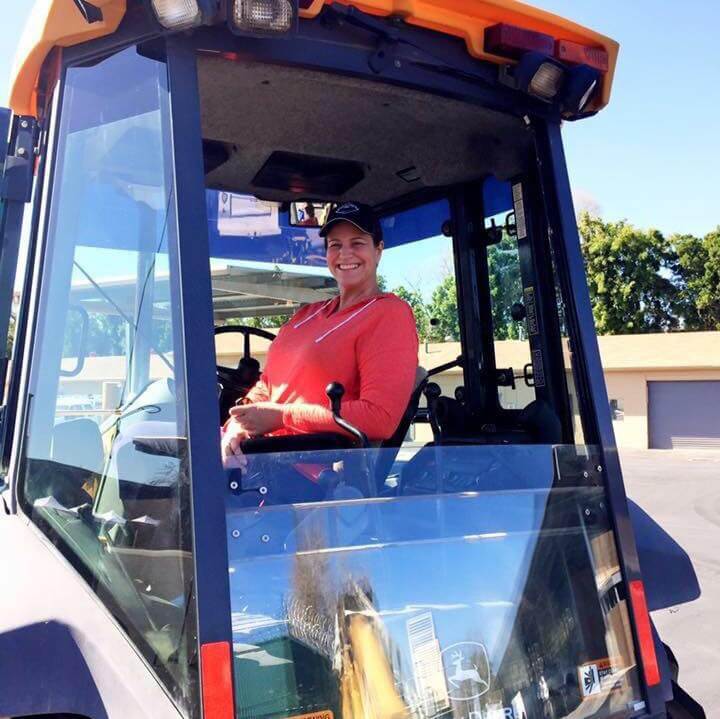 Santee Lakes Project
Laura pretending she can operate heavy equipment.   She cannot. But, she has managed several park improvement projects.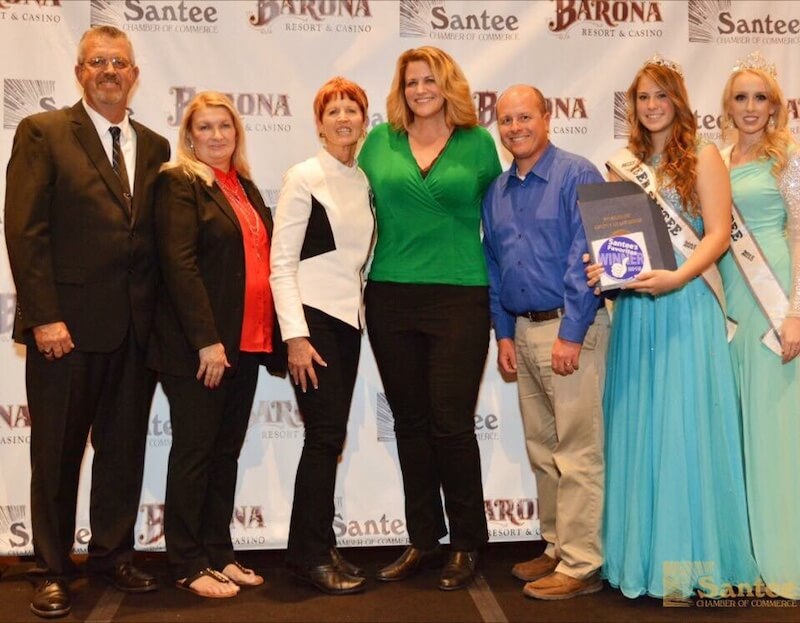 Santee's Favorites
Winners of Santee's Favorite at the annual awards night.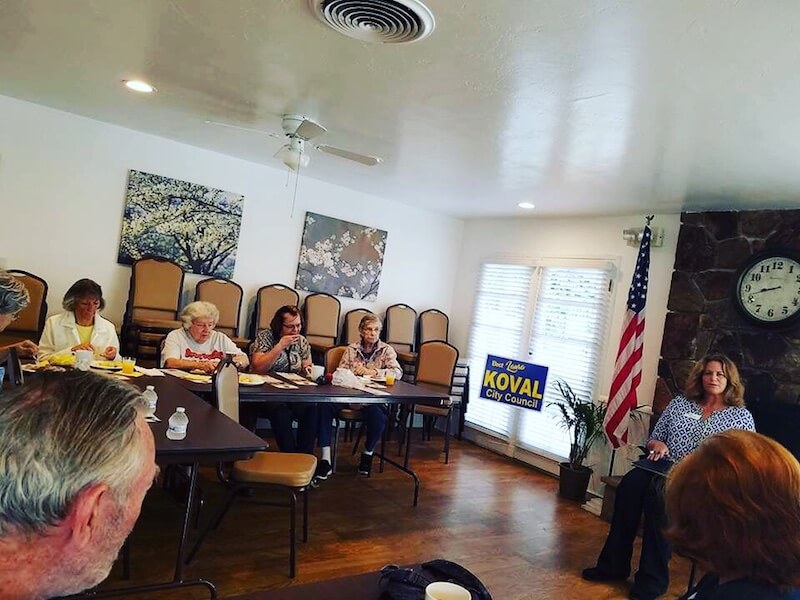 Senior Meet & Greet
Laura at a local Mobile Home Park listening to seniors share their concerns.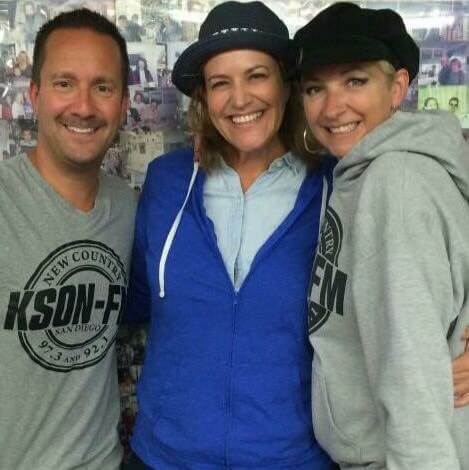 KSON Radio Show
Laura with John & Tammy in the Morning (KSON- FM) promoting Santee.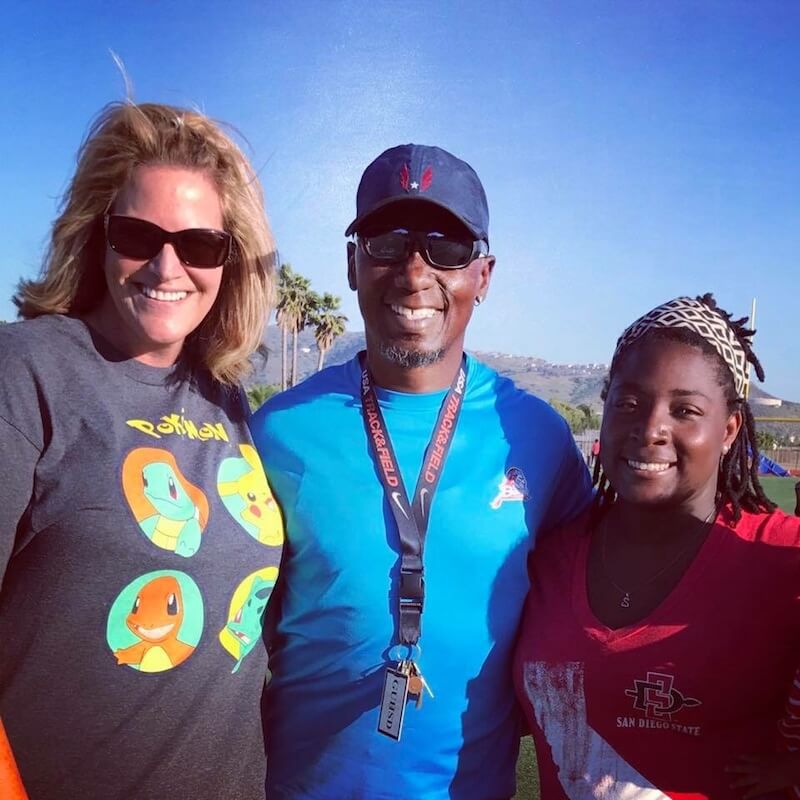 Santana High School
Laura as a volunteer track meet official at Santana High School.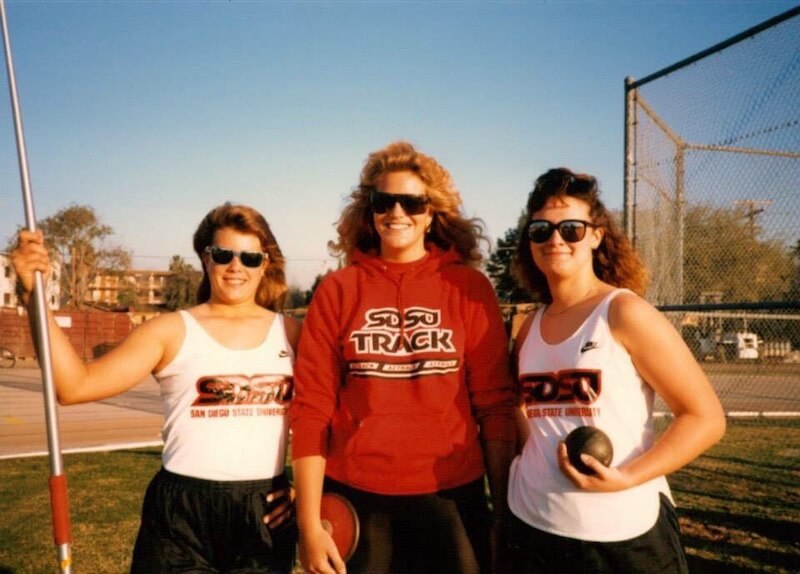 SDSU Track Team Captain
Laura was a scholar-athlete at San Diego State University and served as Team Captain of the women's track team.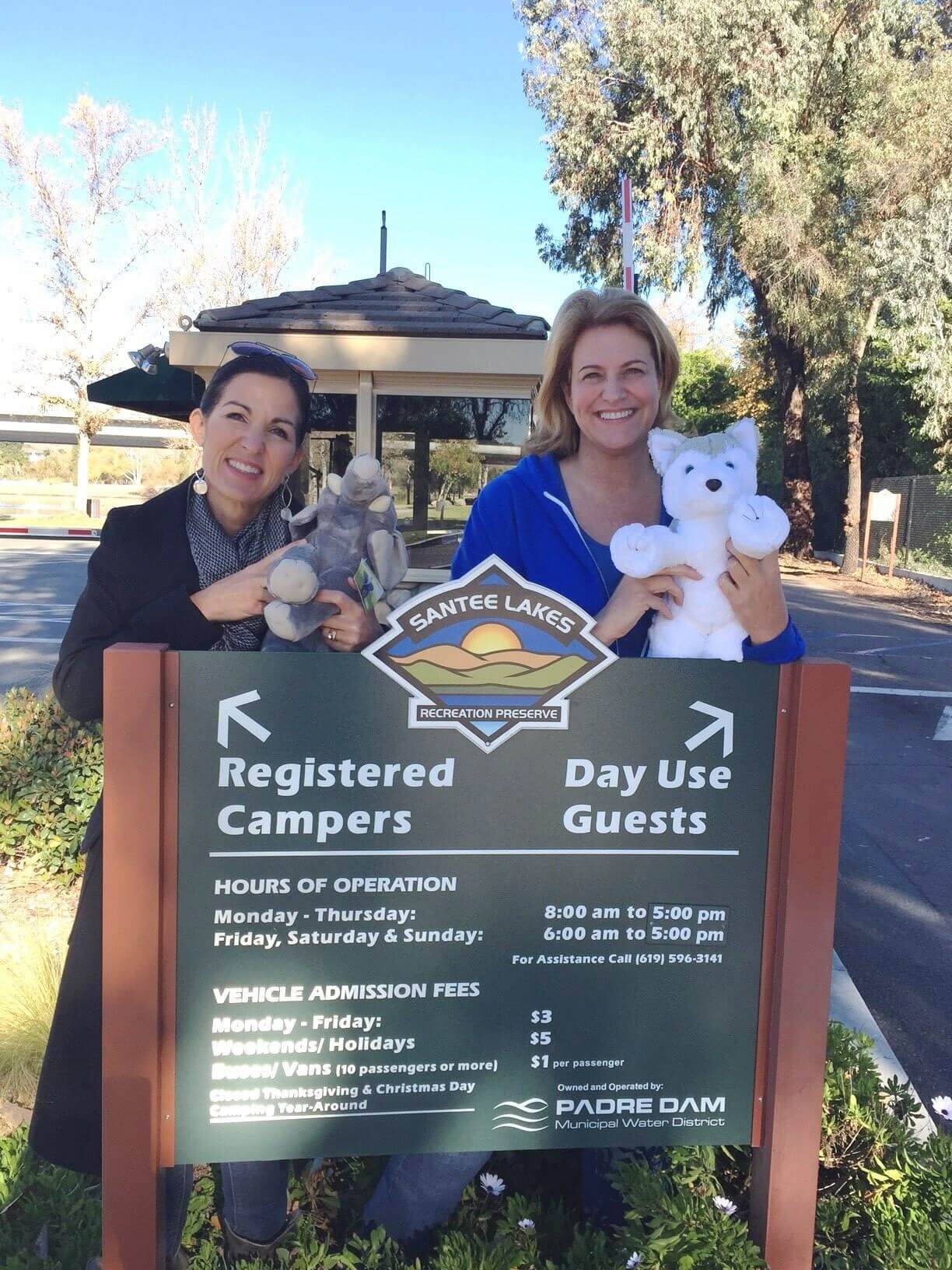 Stuffed Animal Drive
Promotion to collect stuffed animals for Santee Firefighters for children.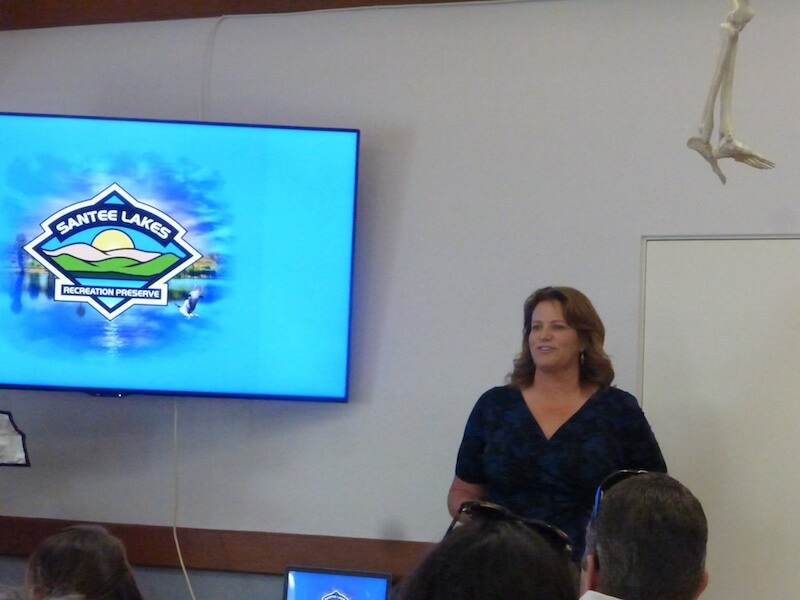 WILS Presentation
Laura presenting to a group of recreation professionals about the projects at Santee Lakes Recreation Preserve.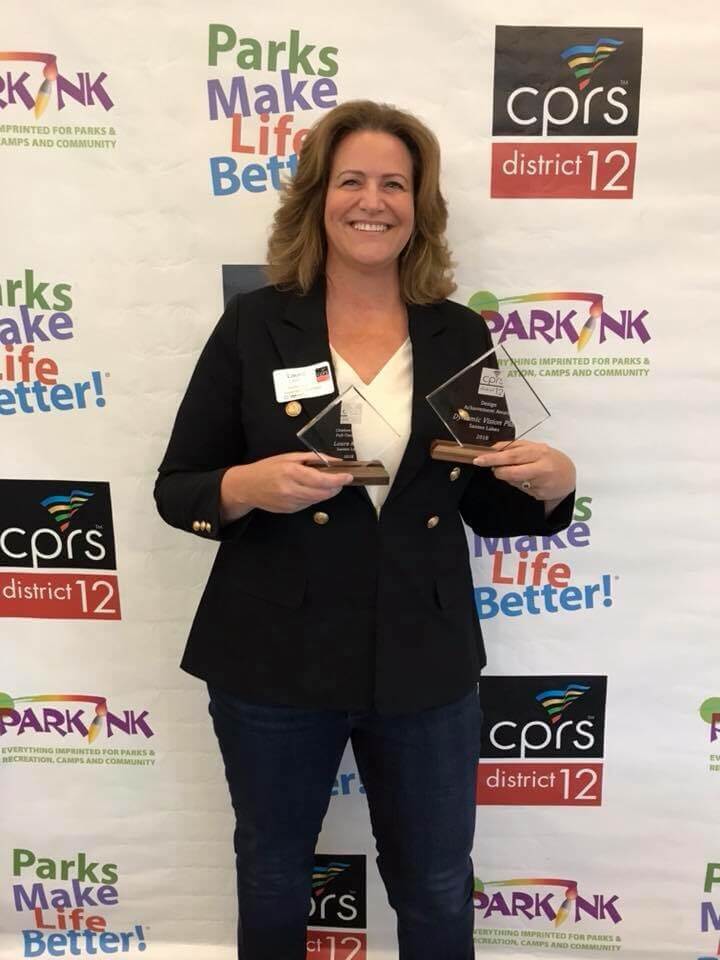 CPRS Awards
Laura at the California Parks and Recreation Awards Breakfast, nabbing 2 awards.
The Leadership Our City Needs Right Now